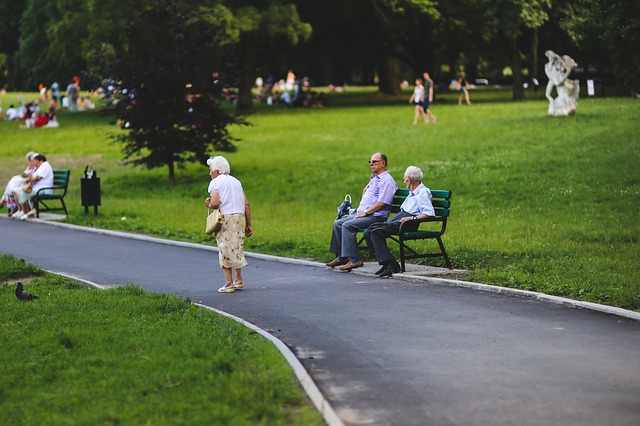 Senior's social isolation is a complex and extensive social problem. Programs such as New Horizons for Seniors help fund projects that provide a better understanding of isolation and what is required to identify and connect isolated seniors. Read our blog post to learn more.
Name: The New Horizon's Program: Using Collective Impact to Reduce Social Isolation among Seniors
Date: December 19, 2018
Written by: Glenys Currie and Amanda Grenier
Download: Click on the link below to read the blog post.