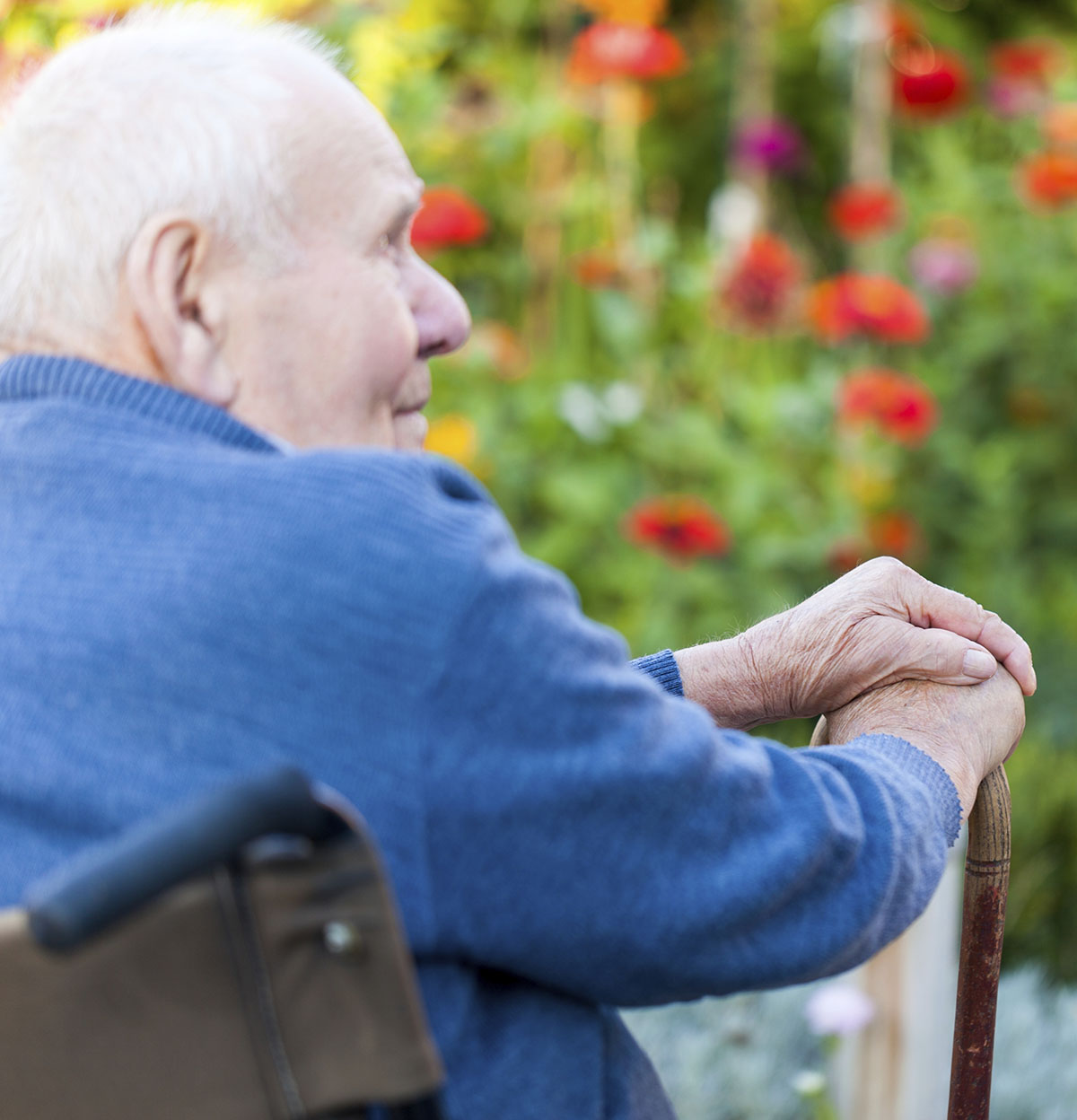 What's in a hip?
Mr. Park* would tell you it's a whole lot of freedom. Read his Success Story and find out how HSIIP Connectors helped get him back on his feet.
*names changed to protect privacy
Name: HSIIP Success Story #6: Mr. Park*
Date: September 26, 2018
Written by: AbleLiving
Download: Click on the link below to download the success story.