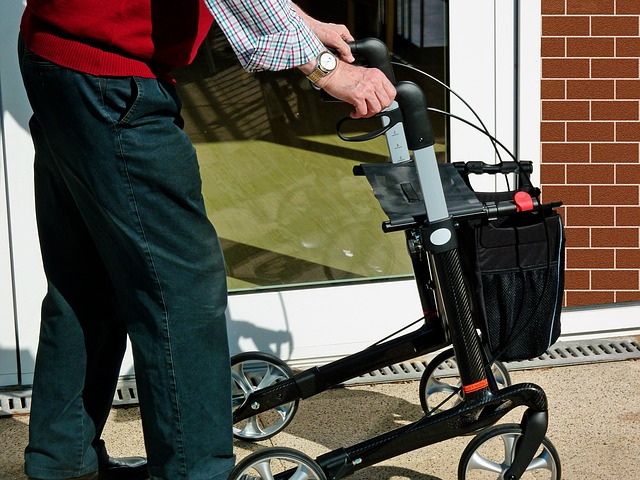 Learn more about the HSIIP Hospital Connector Program
What can St. Joseph Home Care's Hospital Care Connector do for you or your loved one? Find out more.
Name: HSIIP Success Story #2: Mr. Diaz
Date: September 20, 2017
Written by: St. Joseph's Home Care
Download: Click on the link below to download the success story.