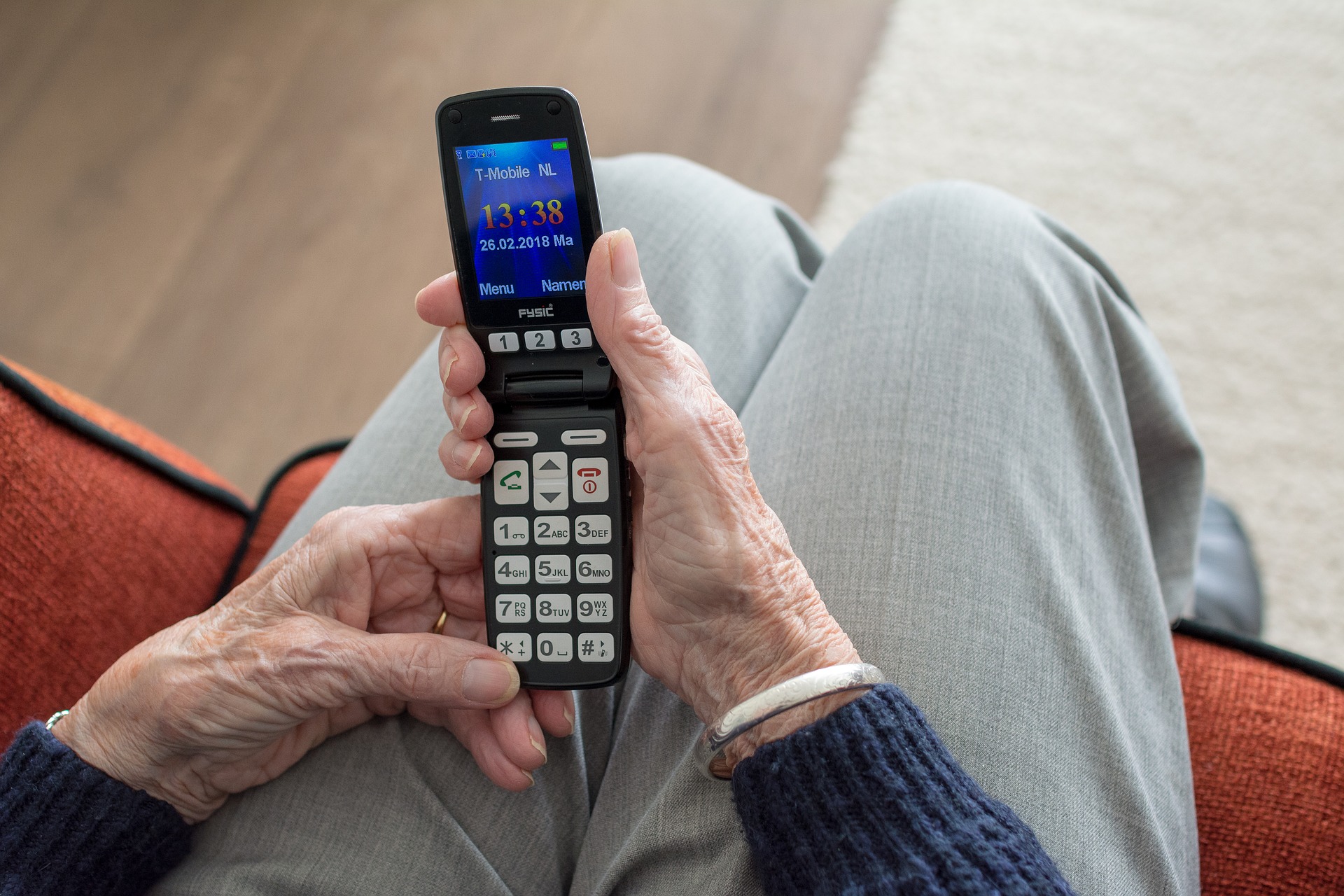 Community Connectors create plans to link isolated seniors to resources
When Mrs. Will* found it hard to navigate her surroundings due to vision loss, Wesley Urban Ministries referred her to a Peer Connector who helped set her up with local activities.  Read Mrs. Will* success story to find out how the Connector program worked for her.
*names changed to protect privacy
Name: HSIIP Success Story #8: Mrs. Will*
Date: December 11, 2018
Written by: Wesley Urban Ministries
Download: Click on the link below to download the success story.