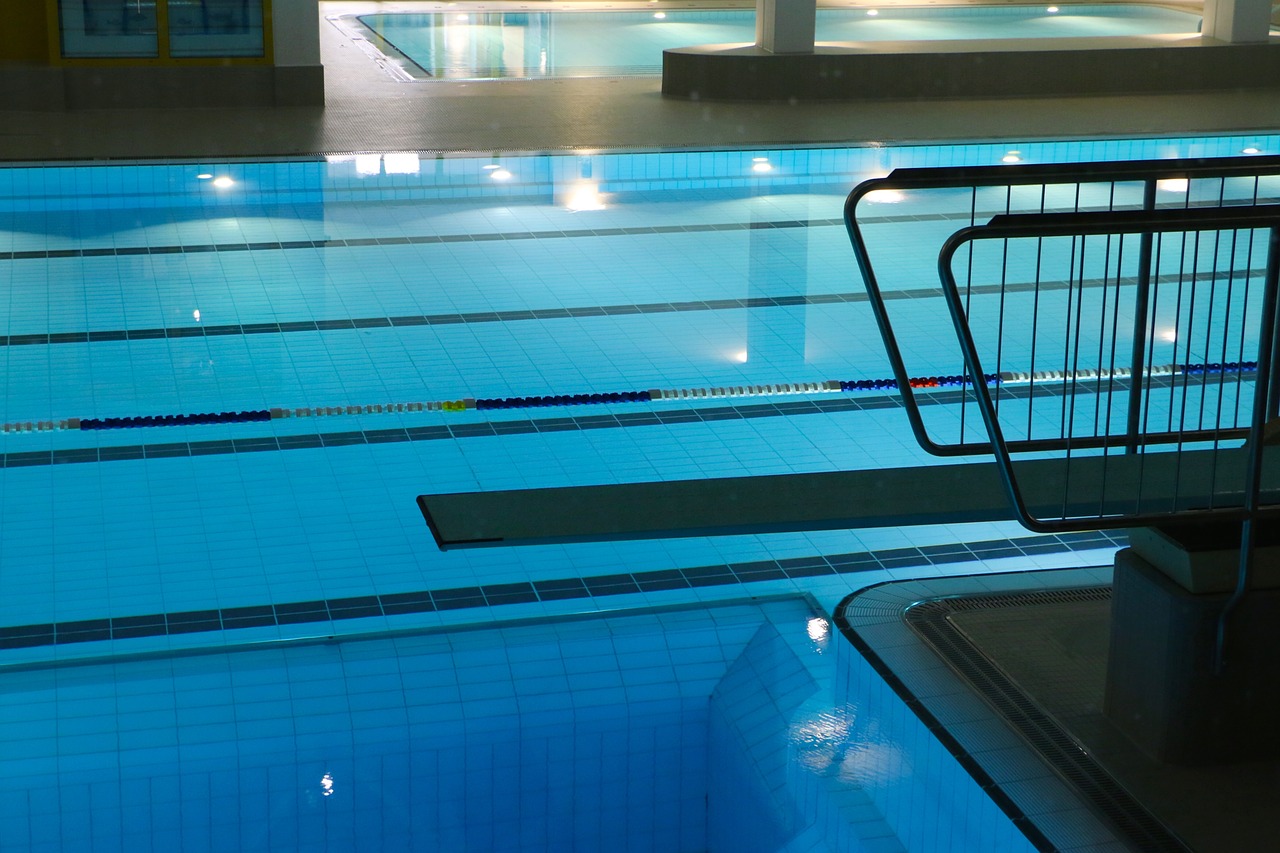 Peer Connectors can help you connect with the activities you enjoy
Even people who want to become more active in their communities can face barriers that contribute to isolation. Read Ms. M's* story of how the Peer Connector Program helped her build friendships and a schedule of activities.
*names changed to protect privacy
Name: HSIIP Success Story #7: Ms. M*
Date: February 28, 2019
Written by: YWCA Hamilton
Download: Click on the link below to download the success story.