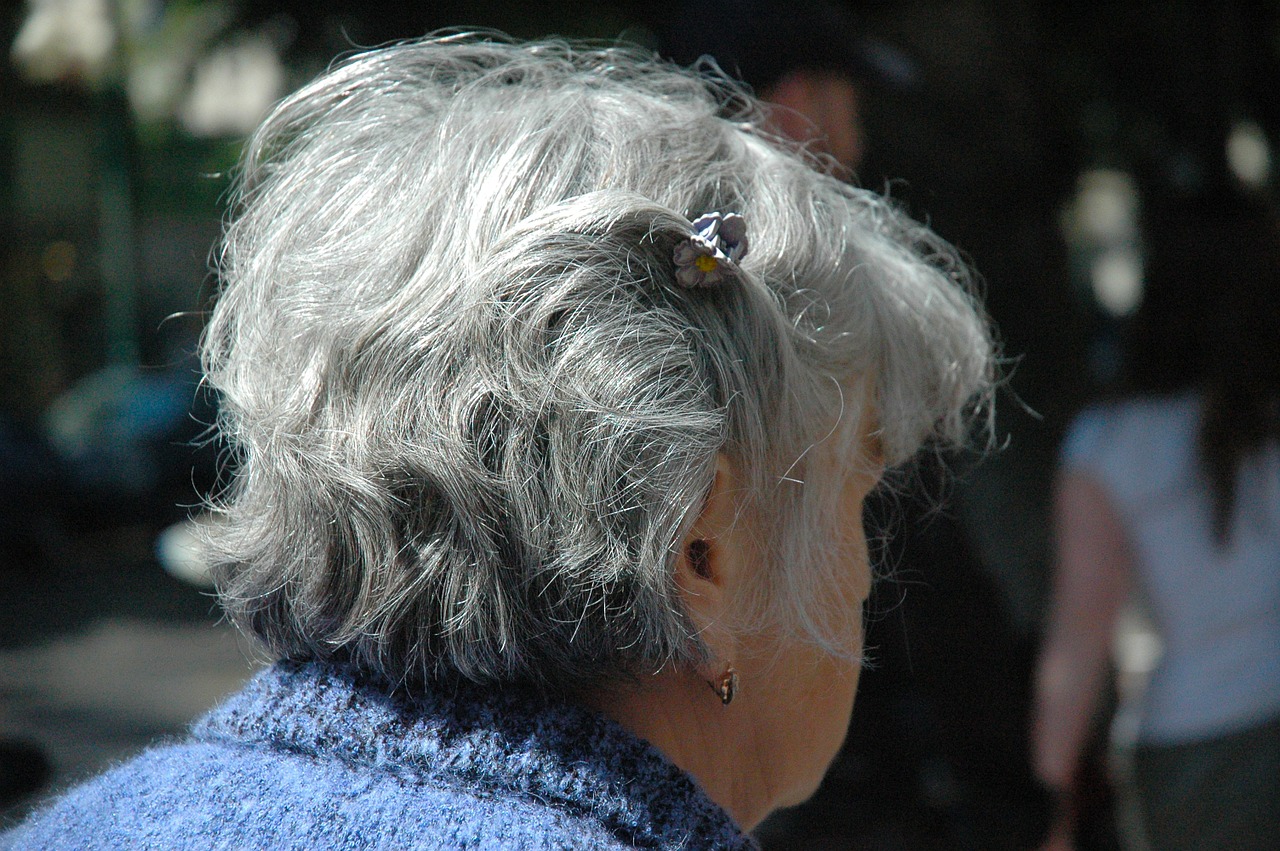 HSIIP Connectors can help you link with support and healthcare services after a health diagnosis like cancer.
The St. Joseph Home Care's Hospital Care Connector helps seniors being discharged from St. Josephs Hospital to connect with services and social opportunities. Learn how they assisted Mrs. Lee*.
*names changed to protect privacy
Name: HSIIP Success Story #4: Mrs. Lee*
Date: June 27, 2018
Written by: St. Joseph's Home Care
Download: Click on the link below to download the success story.