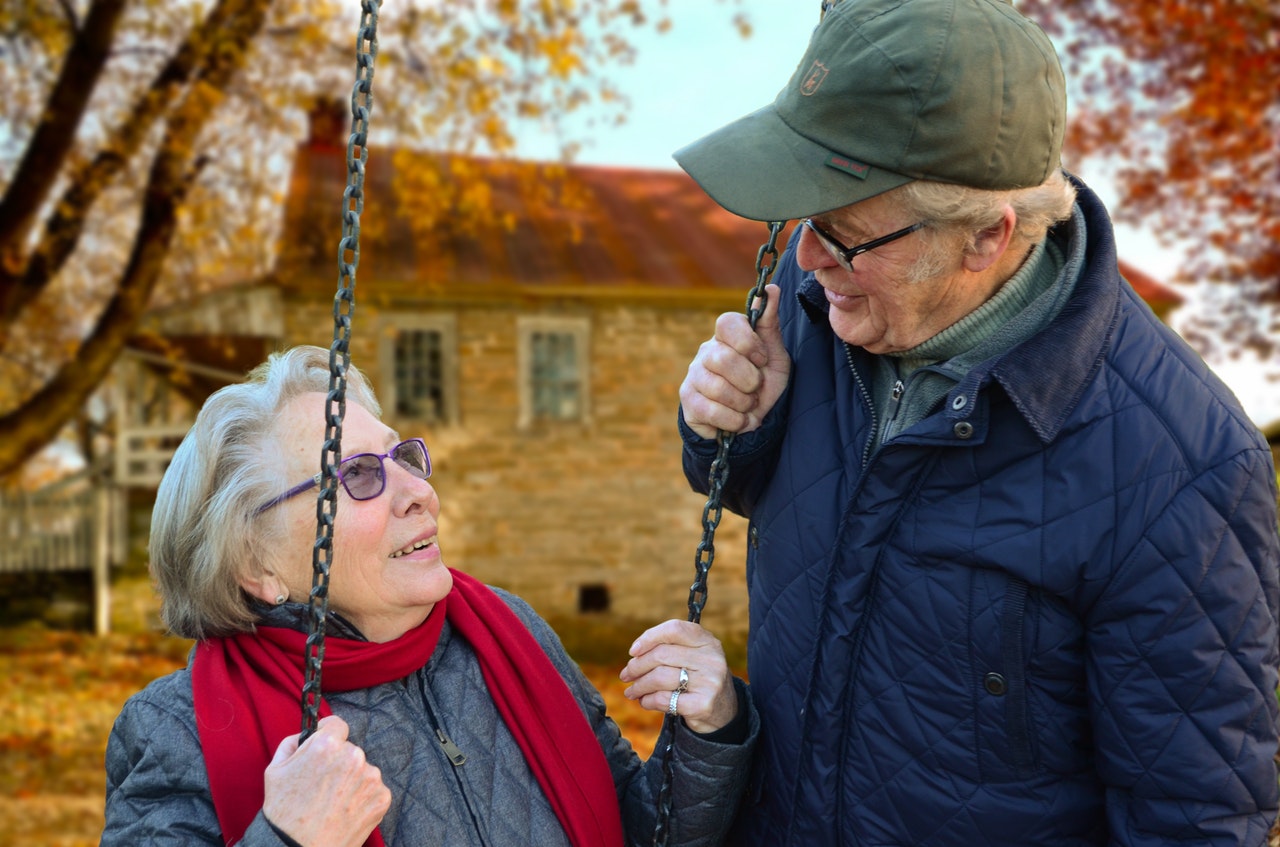 What is the link between Social Isolation and Health?
Social isolation is considered to be closely linked with health outcomes. Learn how people with few social connections are more likely to experience negative health effects and how being socially connected can benefit your health.
Name: How does Social Isolation Affect Health?
Date: Feb 20, 2019
Written by: Gilbrea Centre for Studies in Aging
Download: Click on the link below to download the information sheet.