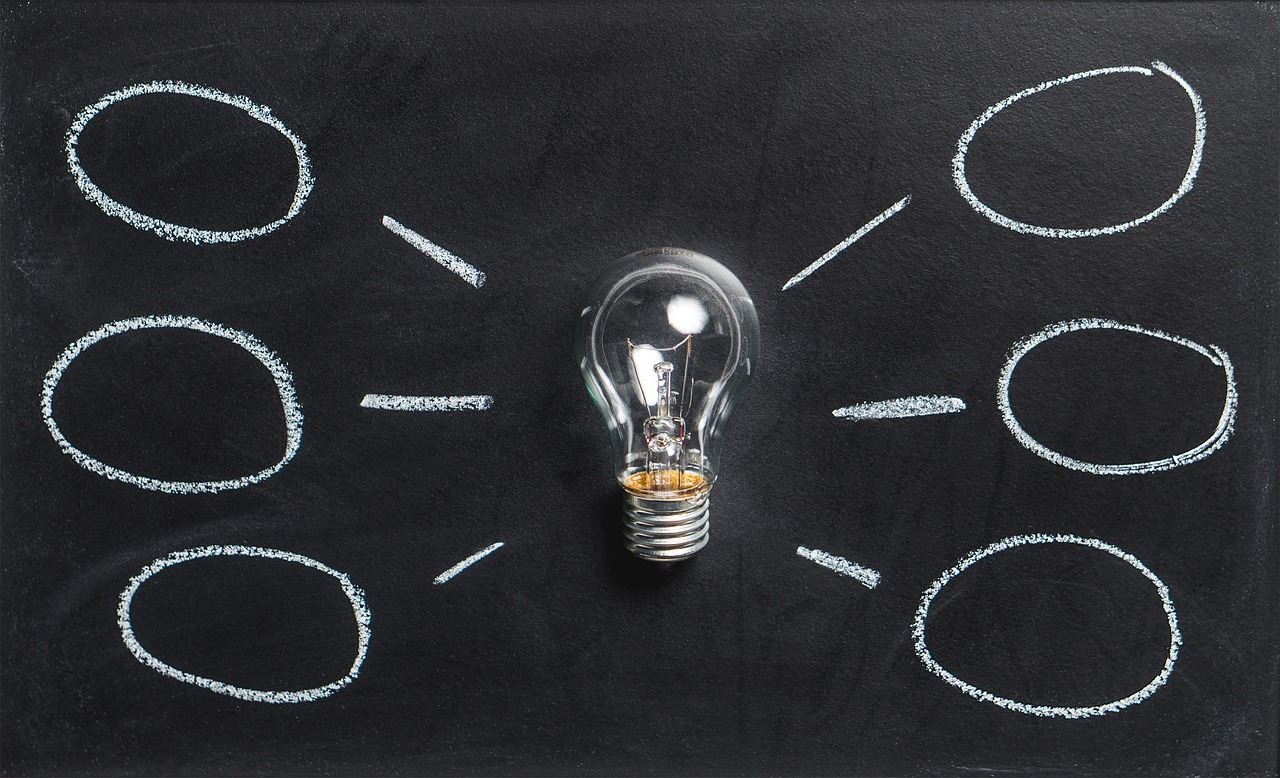 Sharing HSIIP research can help maximize its impact on social isolation
Knowledge mobilization is the act of sharing information or knowledge gained from research with particular audiences and 'end-users'. Knowledge mobilization can inform public debate about issues, help develop better policies or practices for our communities, enhance and improve services, and influence decision-making. Learn more about how researchers share their findings and how the public can contribute as well.
Name: Sharing Research Knowledge
Date: Feb 26, 2019
Written by: Stephanie Hatzifilalithis, Susannah Watson, Amanda Grenier, Karen Kobayashi
Download: Click on the link below to download the information sheet.