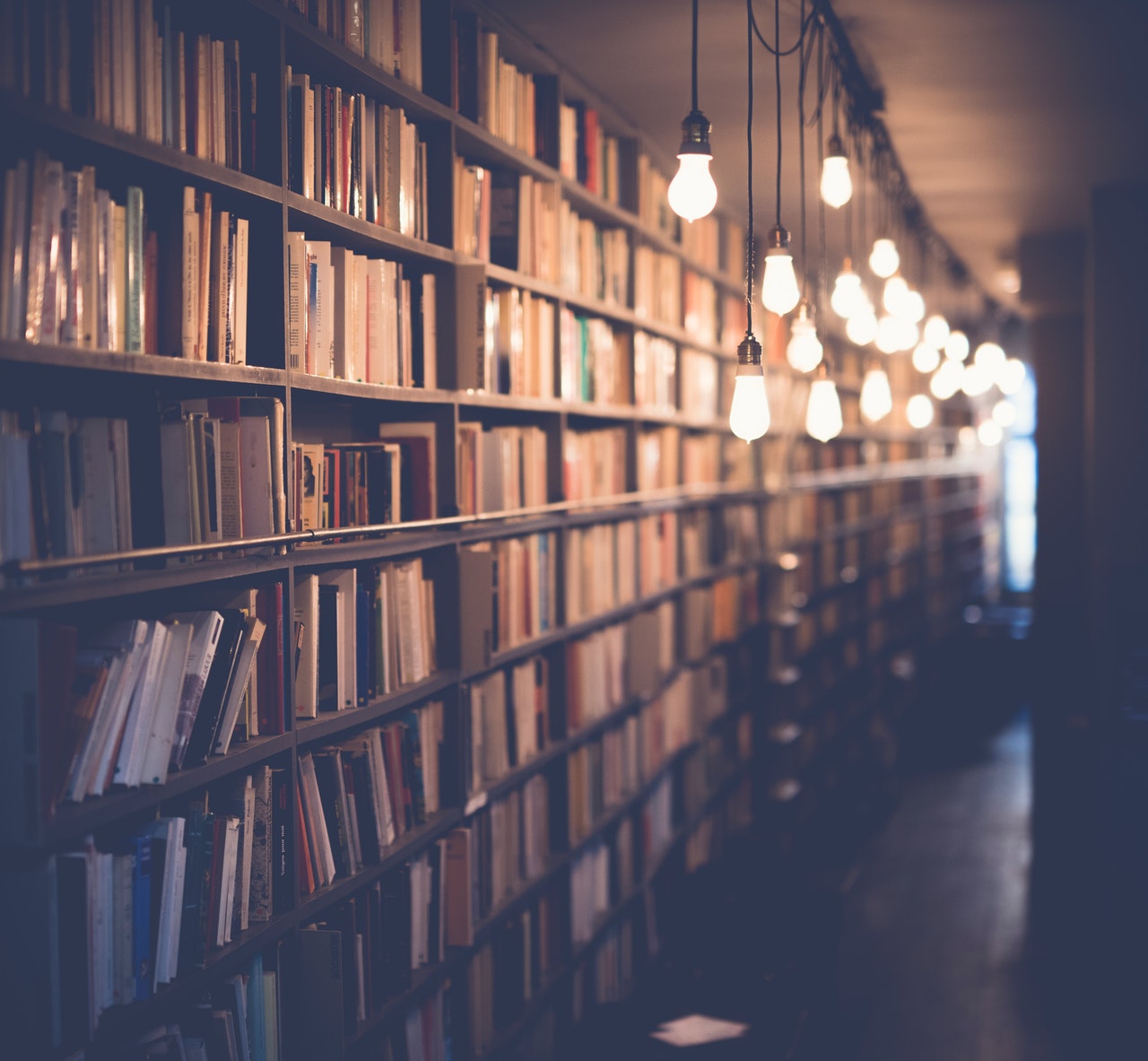 A rapid review of grey literature on social isolation
This document outlines the process and results of a search of grey literature conducted to accompany a rapid review of peer-reviewed literature on social isolation among older people. This review was conducted in August 2016 as part of the Hamilton Seniors Isolation Impact Plan (HSIIP) by the Gilbrea Centre for Studies in Aging. The intent was to review documents outside the peer-reviewed academic literature in order to identify additional relevant works that were not retrieved, or were excluded from, the rapid review of the academic literature.
Name: Literature Search: Social Isolation in Later Life, Part II: Results of the Grey Literature
Date: Fall 2016
Written by: Amanda Grenier, Rachel Weldrick, Amanda Bradford-Janke, James Dunn
Download: Click on the link below to download the summary of findings.