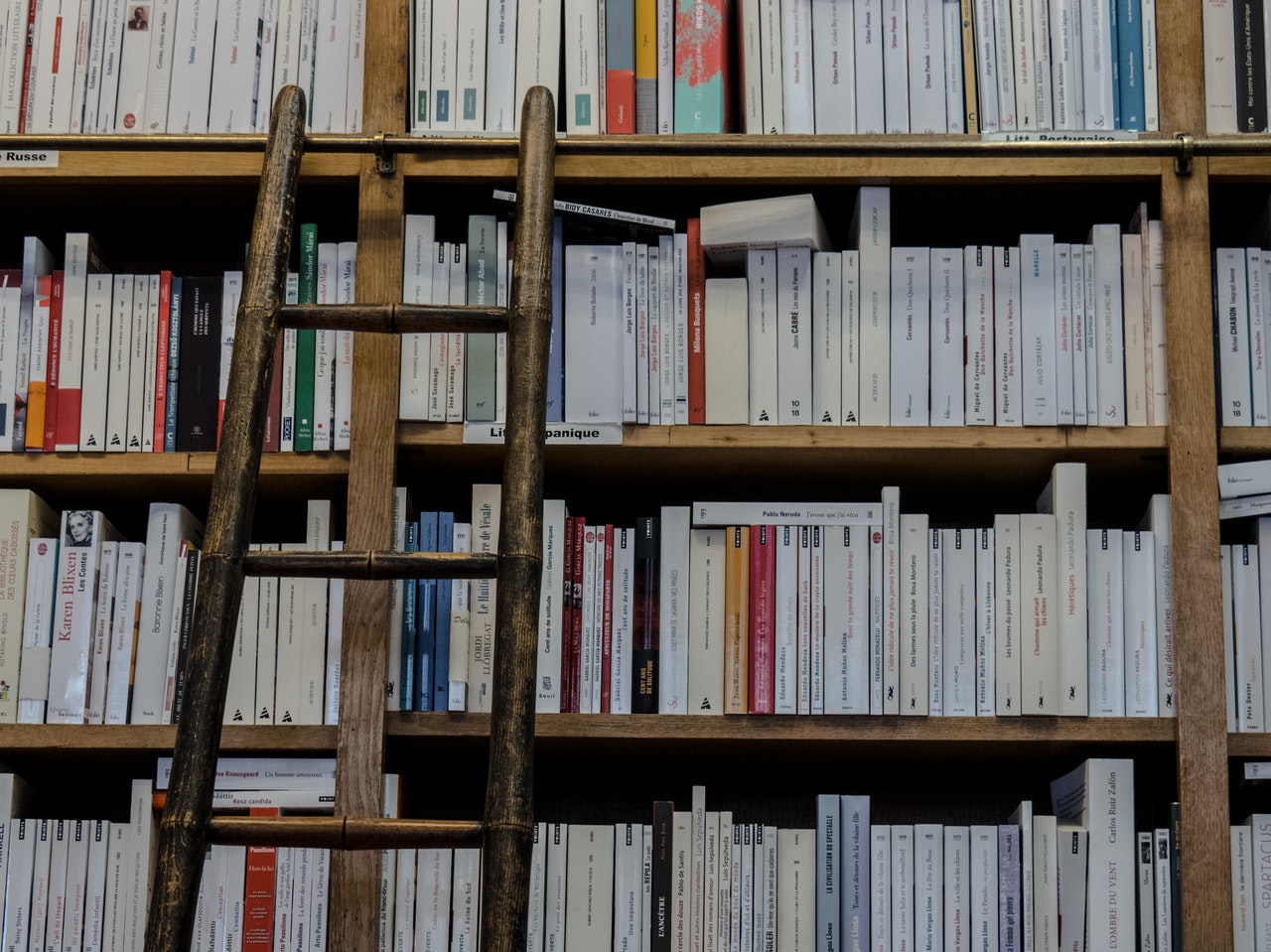 A rapid review of peer-reviewed literature on social isolation
Social isolation is an experience that can be detrimental to the health and well-being of older people. Research has uncovered risk factors and harmful outcomes of social isolation both in general and for older people.  In an effort to summarize the broad range of literature that has been published on social isolation among older adults in the last 20+ years, a rapid review of peer-reviewed literature was conducted. The results of this rapid review will be used to summarize the state of the literature and establish a working definition and baseline for the Hamilton Seniors Isolation Impact Plan project.
Name: Rapid Review: Social Isolation in Later Life, Part I: Results of the Peer-Reviewed Literature
Date: Fall 2016
Written by: Amanda Grenier, Rachel Weldrick, Amanda Bradford-Janke, James Dunn
Download: Click on the link below to download the summary of findings.