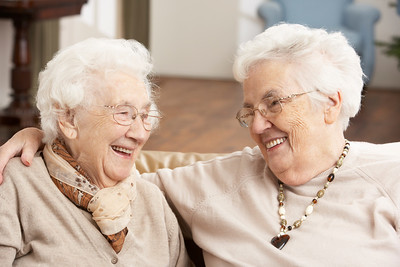 Seniors' Perspective on Social Isolation
How do seniors view social isolation, what do they think causes it and what do they identify as necessary to address it?  Learn more about social isolation from the perspective of seniors with our latest handout.
Name: Reducing Seniors' Social Isolation: Linking Community in the HSIIP Participatory Research Initiative (Insights from Seniors)
Date: April 30, 2019
Written by: Gilbrea Centre for Studies in Aging
Download: Click on the link below to download the handout.