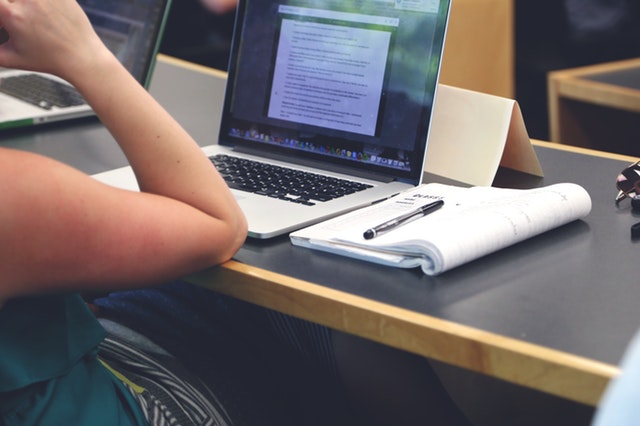 Why is ethics important in research with vulnerable groups?
Informed consent is designed to be sure that participants really understand what they are signing up for – they understand the research, its risks and benefits, and are participating willingly. This can be challenging when working with more vulnerable groups – those who may be compromised in their ability to provide truly informed and voluntary consent.
Download our info sheet to learn more.
Name: Conducting Research with Vulnerable Groups: Ethical Considerations for Achieving Informed Consent
Date: March 20, 2019
Written by: Susannah Watson & Amanda Grenier
Download: Click on the link below to download the information sheet.