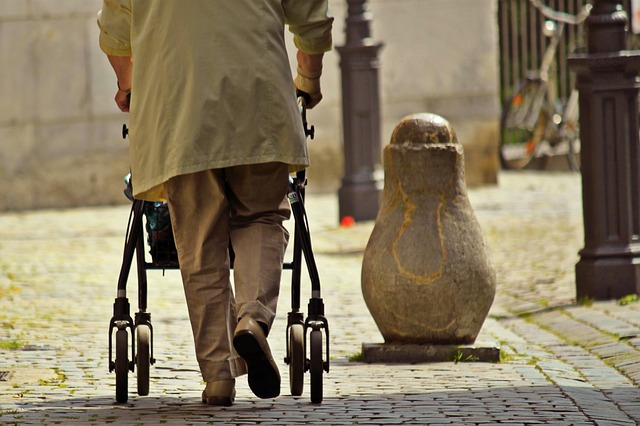 Community Connectors identifies isolated seniors through outreach and engagement in target neighbourhoods.
Wesley Urban Ministries Community Connectors help isolated seniors with no friends or families or those struggling with a disability.  Learn about the services they can provide.
Name: HSIIP Success Story #3: Mrs. Williams*
Date: April 11, 2018
Written by: Wesley Urban Ministries
Download: Click on the link below to download the success story.