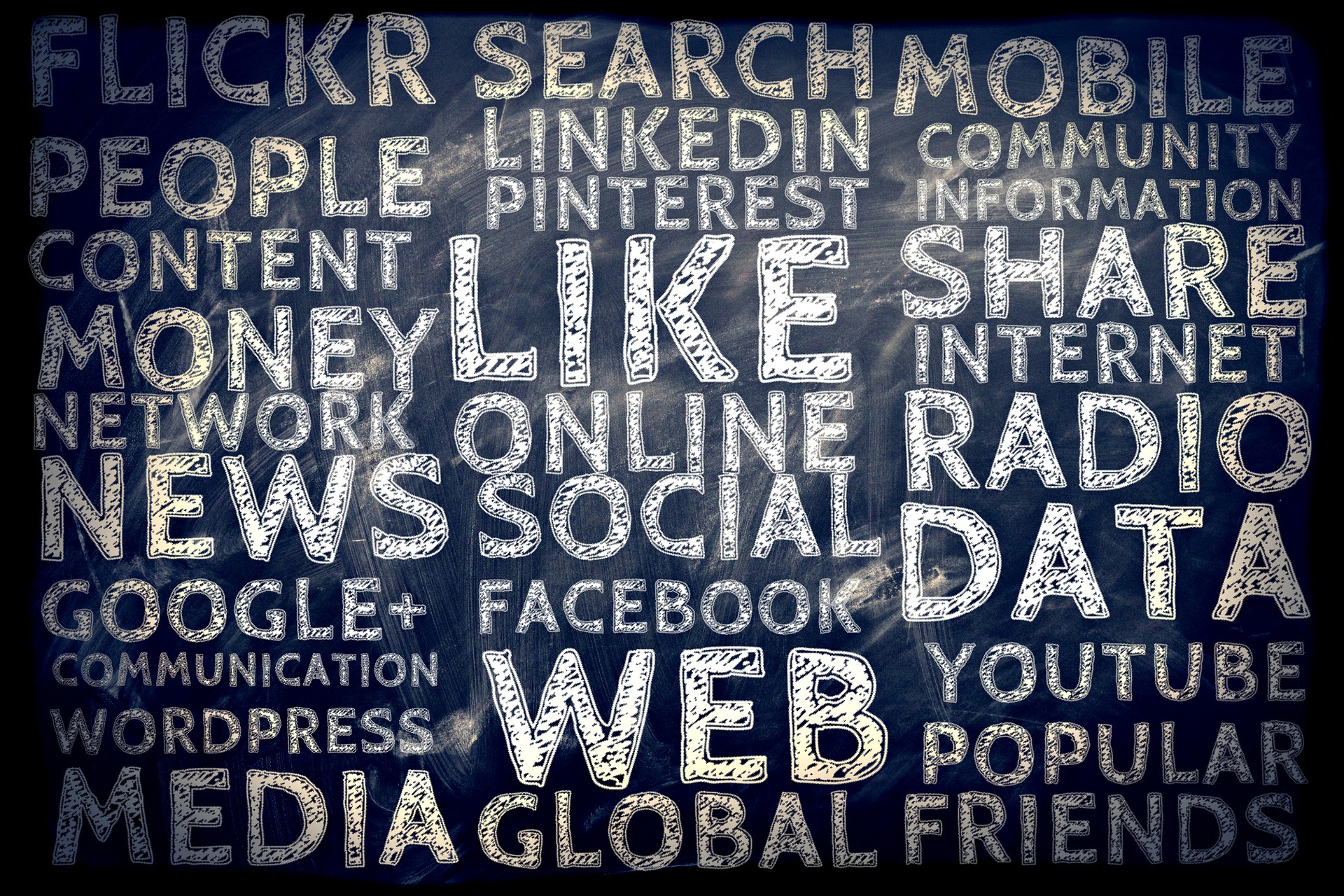 HSIIP Knowledge Mobilization Summary – Year 3
The Gilbrea Centre for Studies in Aging has released a summary of the HSIIP website and social media knowledge mobilization data that was collected as part of our participatory research initiative for the final year of the project. This data illustrates the reach of the HSIIP project, both within our Hamilton community, and beyond.
Name: HSIIP Knowledge Mobilization Year 3 Summary
Date: June 5, 2019
Written by: Gilbrea Centre for Studies in Aging
Download: Click on the link below to download the report.